TBP Construction Products is a team devoted to helping you find the right product quickly and affordably.
More than being quick and affordable, TBP Construction Products understands the world of commercial construction. This understanding lets us deliver superior service. As a privately held supplier, our vision for our company is held close and understood by every member of our team. TBP knows how important getting the right sealant or part on your job site can make or break your profitability - from finishing an installation on time - to finishing the job right the first time.
TBP knows your goals, because your goals are our goals: Quality, Expertise, Delivery and Support.

Stop by our facility today or reach for your phone and call us. We guarantee, you will not be disappointed.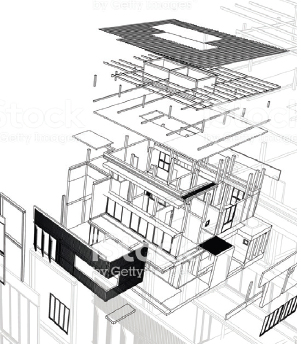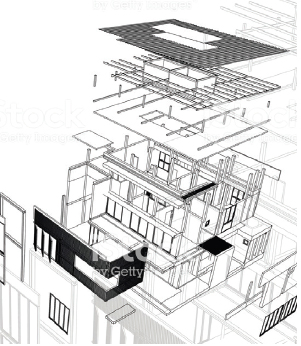 Architectural and Engineering Support
TBP knows your goals, because your goals are our goals: Quality, Expertise, Delivery and Support.
When your reputation is on the line, you need a support team that understands the reasons behind why certain products should be chosen and why certain products need to be avoided.
That is the difference that makes us not a stocking warehouse -- but industry experts.
The knowledge of knowing which products which will work in your situation is the reason why TBP Construction Products is the trusted name many architects, specifiers and engineers rely upon.
Call us today to learn more about our products and to requests samples for your next mock-up.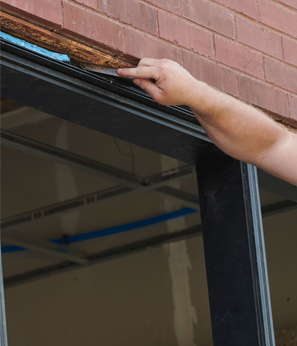 Contractor Support
When it comes to supporting contractors, TBP Construction Products is the remedy you have been searching for. Hundreds of contractors and thousands of jobs have succeeded with TBP Construction products' support
With our large stock, multiple warehouses, custom tinting services, custom fabrication department and a knowledgeable staff we can conquer the most challenging applications while supporting your daily needs.
From the bid process to a troublesome installation TBP is here for you.
Find a solution today by calling TBP.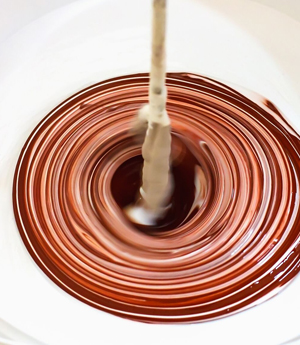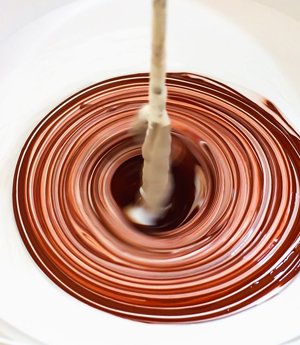 Custom Tinting Service
Precision paint tinting is a standard service at TBP -- but that does not mean it is not extraordinary.
With numerous base materials our skilled staff approaches each job with care and professionalism. We test each batch for color consistency and deliver product to your job-site.
Nothing makes a job run smoother than getting material that is right the first time and on-time.
If you need a custom color? Just let us know - its our pleasure to make it for you.
This service is just one of many that TBP offers to help you get your job done right.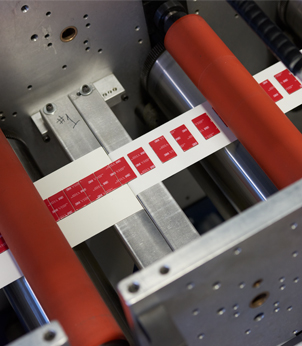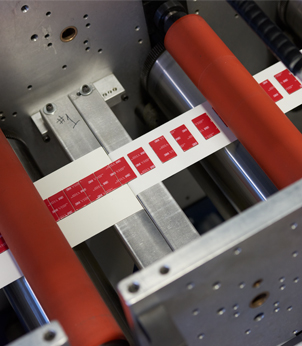 Custom Fabrication Services
TBP Converting, Inc. is a division of TBP Construction Products that directly supports the commercial construction market. Together, we have the ability to offer custom products made for your upcoming job or for use in your shop.
With many materials readily available we are able to offer one-stop access to some of the hardest-to-find materials that glaziers, contractors and installers need every day.
These custom materials include:
Setting Blocks • Glazing Tapes • Custom Shims • Spacer Tapes • Butyl Tapes • Mullion Plugs
Gap Fillers • Custom Backer Rod • Bonding Tapes • Temporary Surface Protection Films • Weep Baffles
Find out more by calling TBP Construction Products today.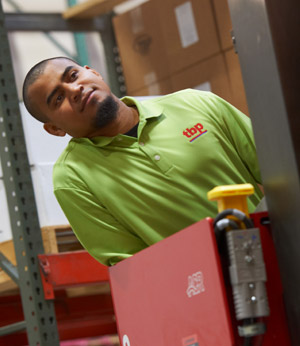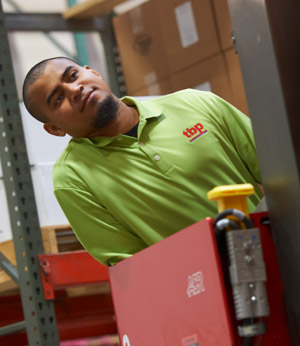 Stocking Locations that Deliver
This service provided by TBP is vital to both your success and our own.
With three stocking warehouses we are able to meet your needs with inventory that is fresh and available.
TBP also understands that sometimes you need material immediately, not just as soon as possible. With our own drivers we offer a delivery service that understands local traffic conditions. TBP is ready to deliver your job site when you need it. Having our own team of drivers means that we are able to service you directly with no need to wait for a courier or other delivery service.
It is our pleasure to deliver to your next order from our many stocking locations.