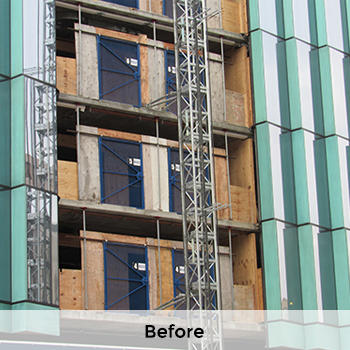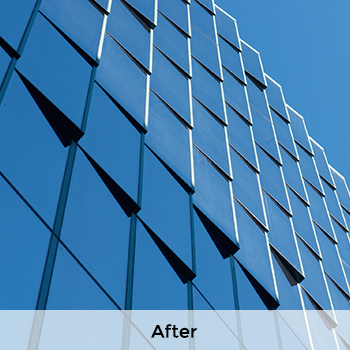 This project was a 26 story high-rise with mixed use office and living spaces. This building has over 3/4 a million is square in total gross floor area. TBP Construction Products helped supply various waterproofing and glazing materials to complete this project.
This building houses over 280 apartment buildings and a varying level of office space.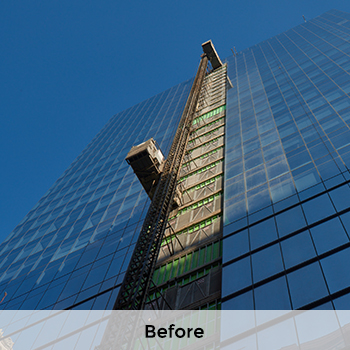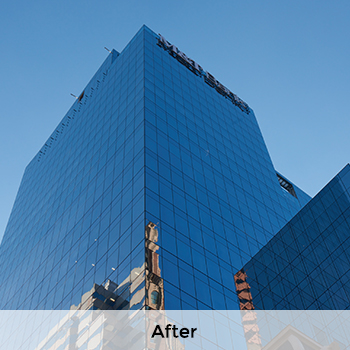 The 28-story mixed-use tower is being developed by Madison Marquette and combines luxury residential apartments, Class-A office space and 5,000 square feet ground floor retail space. Sheathed in a dramatic glass curtain-wall, the development offers nine floors of modern, virtually column-free office space topped by 280 luxury apartments with sweeping views of the Inner Harbor and Baltimore skyline.
TBP Construction Products supplied glazing materials, installation and protective products for this build.
The building is designed to achieve a LEED Silver designation for new construction.