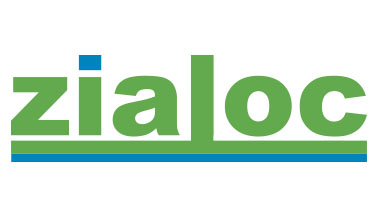 Zialoc
Zialc is TBP's brand of professional products that are tailor made to fit our market place. These products range from high end silicone rubberproducts to cost effective foam gasket materials and sealants. These materials are founded upon our company's objective of bringing customer service, readily available stock and product knowledge at a fair and competitive price.
TBP has been providing a large range of adhesive, sealant and tape solutions to the construction market since 1996. As our company has grown, we have added numerous products under our own brand to support our customers growing needs.These products are everyday general purpose sealants to high end silicone
transition strips for use in curtain-wall tie in. Our brands bring value and quality together into products you can trust.