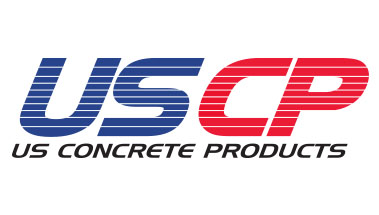 US Concrete Products
US Concrete Products offers a full range of packaged concrete repair products, high power cement and concrete mixes, gunites, grouts and repair mortars at our Baltimore plant (and additional locations) for distribution to commercial jobsites. For more than a decade, US Concrete Products has delivered quality concrete repair products to high profile commercial projects throughout our distribution area.
The USCP product roster includes:
Concrete repair products
Concrete mixes/ cement mixes
Grouts
Repair mortars
Liquid products
In addition to our roster of "off the shelf" products, USCP formulates to job-specific needs. The experienced US Concrete Products staff can find the right combination of products, pricing and performance to solve the most challenging concrete repair product demands.
We work closely with architects, specifying engineers and contractors to solve the most demanding repair problems. High profile concrete repair projects at Boston's Logan Airport, the Pentagon, New York's Verazano Bridge or the Fort McHenry Tunnel in Baltimore have been entrusted to the materials tested and developed by US Concrete Products.