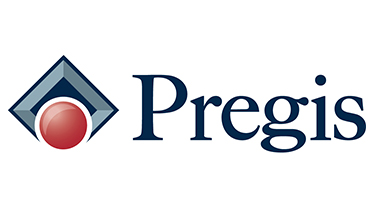 Pregis Surface Guard
Pregis Surface Guard is a leading manufacturer of protective films. Protect your critical surfaces, edge and parts from the manufacturing, production or shipping environments they face. Prevent scratching, marring and abrasion with Pregis' complete line of temporary protection films and materials.
From the simple to the cutting-edge, we take pride in delivering not only what's needed, but what's next. With 50+ years of experience, we've never stopped improving our products and solutions—because the more we grow and adapt, the more ready you are to meet tomorrow's challenges.