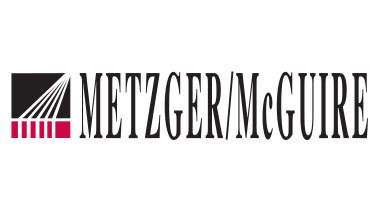 Metzger/McGuire
Metzger/McGuire found its start in the creation of the industry's first semi-rigid joint filler, MM-80. It quickly followed this up with rapid setting polyurea joint fillers and repair products you know of today. You can count on Metzger/McGuire as your first and best source for all your concrete floor protection needs.
Metzger/McGuire floor joint fillers and concrete repair products are specially engineered to provide optimum protection in a range of concrete floor settings settings-from heavy duty warehouse/distribution center facilities to the stained and polished concrete floors widely used in retail stores and schools.
Metzger/McGuire offers a vast range of epoxy and polyurea products designed to provide an interruption free concrete floor surface. From filling joints to repairing cracks and surface defects to grouting polished concrete floors, Metzger/McGuire has a product that will suit your unique needs. Most of our products are available in a wide range of colors to best match your floor. Every product comes paired with top notch customer service, technical support and the security of knowing that you are working with an industry leader laser focused on producing the highest quality concrete floor protection products available. We look forward to partnering with you on your next concrete floor project.