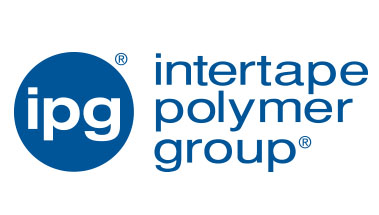 Intertape Polymer Group, Inc.
Intertape Polymer Group, Inc. (IPG) is an acknowledged leader in the packaging industry. Leveraging its advanced manufacturing and technologies, extensive research and development capabilities and a comprehensive strategic acquisition program, the company believes it has assembled the broadest and deepest range of products in the industry.
IPG is a recognized leader in the development, manufacture and sale of a variety of paper and film based pressure sensitive and water activated tapes, polyethylene and specialized polyolefin films, and complementary packaging systems for industrial and retail use. Additionally, IPG is a leader in the woven coated fabrics industry. Its performance products, including tapes and cloths, are designed for demanding aerospace, automotive and industrial applications and are sold to a broad range of industry/specialty distributors, retail stores and large end-users in diverse industries.
TBP carries many varieties of tape from IPG which help you find the right product while remaining cost competitive.