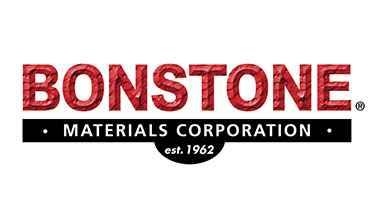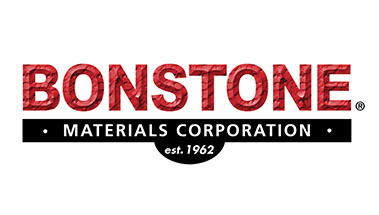 Bonstone
Bonestone's Adhesives & Patching Systems for Stone, Concrete, Masonry are known industry wide.
Bonstone Materials Corp. proudly serves the B2B trade communities, including:
Masons/Masonry Contractors
Stone Fabricators
Architects
Engineers
Residential Contractors & Renovators
Tile Contractors
Countertop Specialists
Hardscape Contractors
& Many More!
Bonstone's adhesives, epoxies and patching systems are available for both interior and exterior use on substrates such as: concrete, granite, limestone, marble, natural stone & more.
Industry experts trust their products so much that they use them on some of the most prestigious modern and historic buildings in the United States.