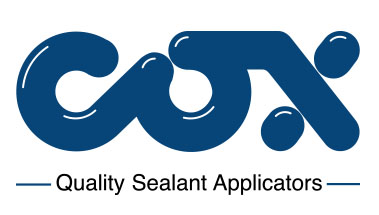 COX
For more than 50 years, the COX brand has been at the forefront of technical development in sealant dispensing tools. Our design team is ready to help bring your products to market with inventive solutions for difficult to answer problems or standard production requirements and we are experienced working with companies of all sizes.
Sulzer, COX's parent company, uses state of the art CAD software to ensure all products are fully engineered to satisfaction before offering prototyping of the product. This may range from laser sintered models to fully functional tools, depending on requirements. It is not uncommon for developments to progress from one process to the next during the design process.
COX's team is able to fully support all aspects of manufacturing including pressure die casting, plastic injection moulding, pressed steel, welding, sintering, CNC machining etc. working alongside specialists in engineering polymer selection to give the best manufacturing solution to a project. For developments requiring investment in moulding or casting tools, we have a number of approved toolmakers able to produce these, ranging from single tools to larger suits of thirty or more.
Pneumatic and battery powered tools undergo CE testing and certification and with all COX products manufactured under ISO 9001:2008 control, your product will benefit from the world renowned quality of the COX brand.
If you have any requirements for design & development of dispensing tools, contact a member of our sales team!